Why Us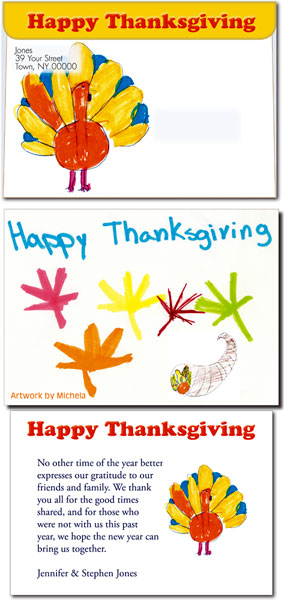 Imagine you just entered a designer's dress shop. As with couture attire, you and Couture Envelopes will create a personal ensemble that truly reflects your unique purpose and event. You will move through the design process with great support, ease and value.
At Couture Envelopes, we transform the look, feel and purpose of the traditional envelope. We elevate it to unimaginable levels.
Our exclusive process and creative edge-to-edge design maximizes your canvas to fashion you a one-of-a-kind outfit. A one-of-a-kind envelope.
To truly complete your look, each envelope comes with an individually accessorized card. Your special message, taste, and event's personality will surely turn heads at the mailbox. Never before have envelopes generated such excitement and emotion. As with apparel, your envelope becomes the backdrop to capture the mood of the occasion. You truly embrace your words with the beauty they deserve!
Be it a vintage, modern, festive, whimsical or professional impression, one dresses to express personality, tastes and interests. You set the stage to make an entrance with your own specific look and message. Enhance your mail with the same care and attention, making a truly unique impression.
We have replaced the designer's fabric and thread with your words and illustrations to create a custom tailored envelope. We draw fascination to your social stationary, invitations and mailings. Like clothing, your unique envelope designs can easily change to reflect each new season, event, party, or passion.
Together, we will conceive, fashion and produce your exclusive envelope!
We are the world's first individually designed envelope creation site. A one-of-a-kind product with your personal touch. Literally, all over it! Give your stationary, announcements and invitations new meaning, a fresh feel, and excitement. See why our customers say their envelopes are stunning.
Features of Your Couture Envelope
Simple Design of your photographs or artwork, and your words

3 popular envelope sizes

Eye-popping creativity
Begin to understand how to create your design. No need to roll up your sleeves. It is painless. So, let's build an envelope!